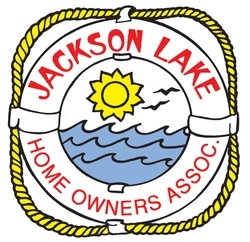 Welcome to LiveOnJacksonLake.com
Your one-stop Jackson Lake Resource!
Here you will find all of the waterfront properties currently available for sale on Lake Jackson, GA plus many others. Be sure to visit our lake related Resources Page for valuable information such as links to Georgia Power, boat dealers, dock builders, etc. We thank you for visiting and if we can be of assistance to you, or anyone you know, please don't hesitate to contact us.
and receive weekly updates of NEW & REDUCED Jackson Lake listings!